Offering Hope Involves You
Help us provide hope to women and children desperate for a normal life. You can donate money, time, or any of the items below. Thank you for your gift of Love.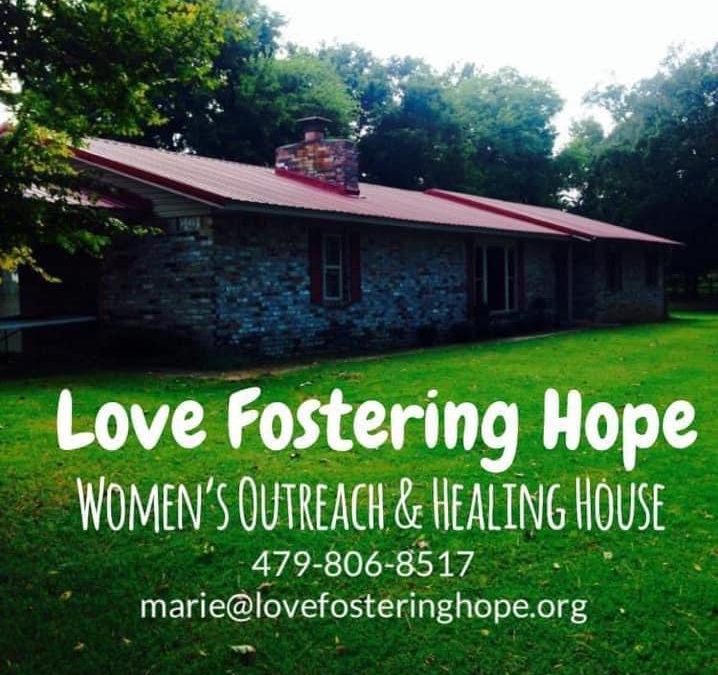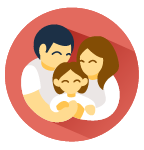 We can always use household items such as food, clothing, personal items, and anything else families need.
Resources such as job opportunities will be helpful.
Want to bless our ministry? Healthy families takes work and we need you to provide what your can to bring hope to others.
Never underestimate the power of a mom. My mom was not a college graduate. She was not wealthy or famous. One thing my Mom constantly gave me was unconditional love. She taught me about Jesus and trained me how to be a good citizen. She is in heaven now but I still...
read more