Offering Hope to Women in Need
Do you hope arrived at the right place? Hope in Jesus Christ is more "Know-so" than "Hope-so". Women facing family challenges, battling addiction, and ready for victory can find the "Know-so" hope for their lives and their family and we will help.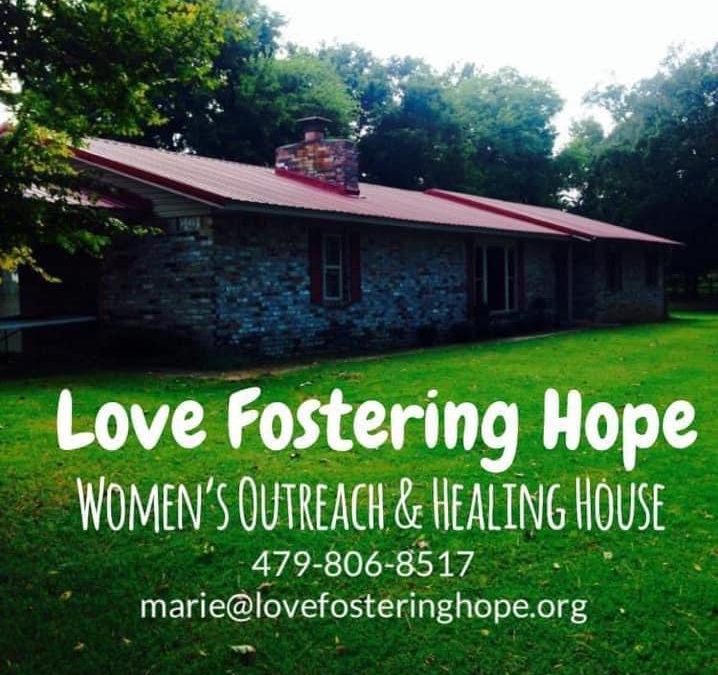 Serving the Arklahoma Area.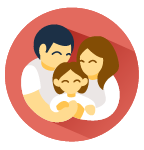 Our Women's health center provides a focus on women being all they can be for themselves and for their families.
Read stories from contributors and those who have found "Know – so" Hope.
Want to bless our ministry? Healthy families takes work and we need you to provide what your can to bring hope to others.
Women's Outreach Services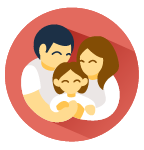 Parenting Skills
We must train up a child in the way they shall go.
Providing Assistance
Ladies get what they need to provide for their children.

Spiritual Strength
Jesus said in John 15:5 "…without me you can do nothing." 
Modeling Respect and Responsibility
Learning to respect ourselves and others.
Creating Community
Events to build trusting and supportive relationships with staff as well as each other.

Offering Encouragement
Encouraging messages of God's Love and Offering practical life Skills.
Serving Leflore County and the Surrounding Area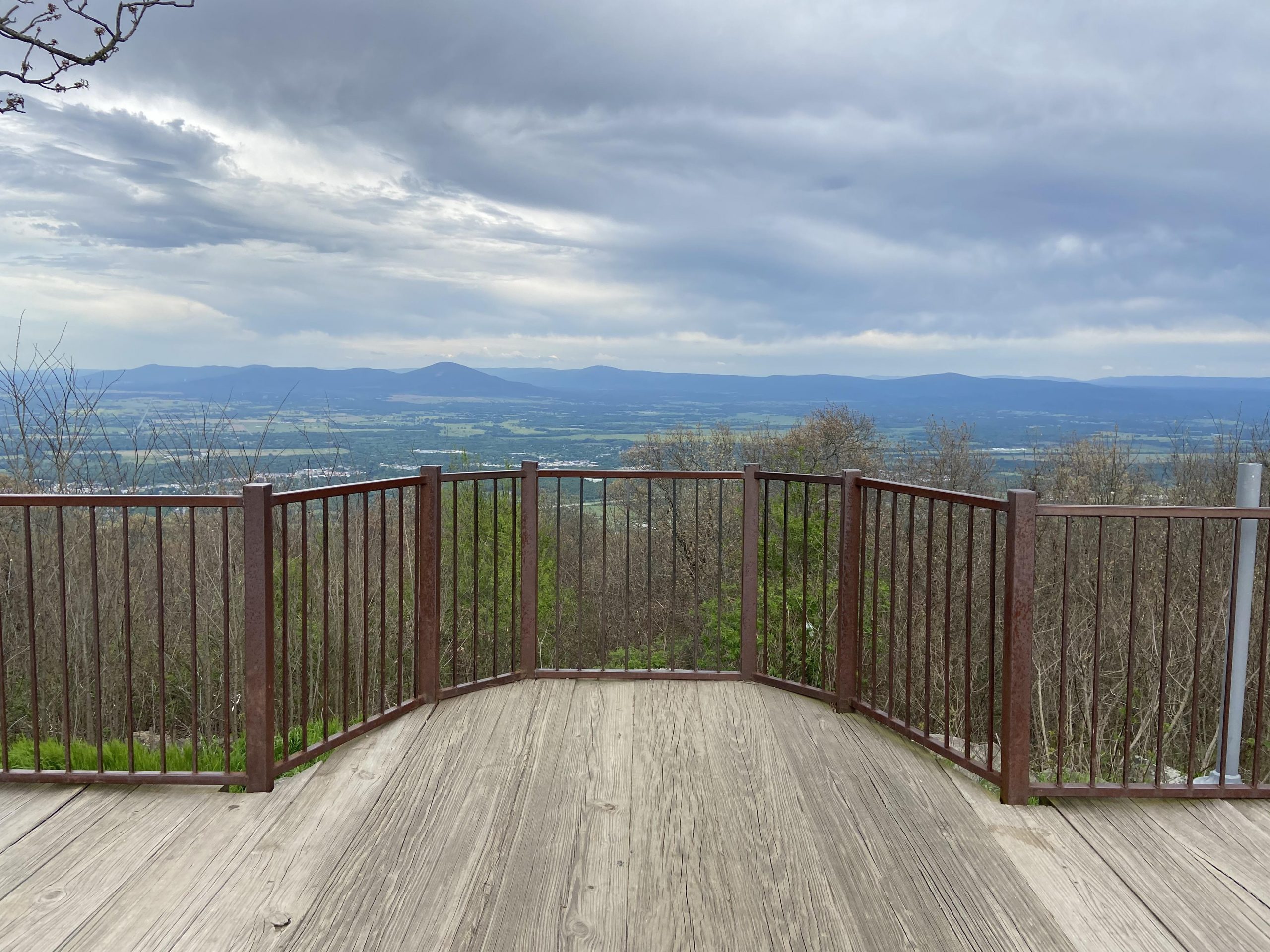 "Praesent sapien massa, convallis a pellentesque nec, egestas non nisi. Nulla porttitor accumsan tincidunt. Vestibulum ac diam sit amet quam vehicula elementum sed sit amet dui."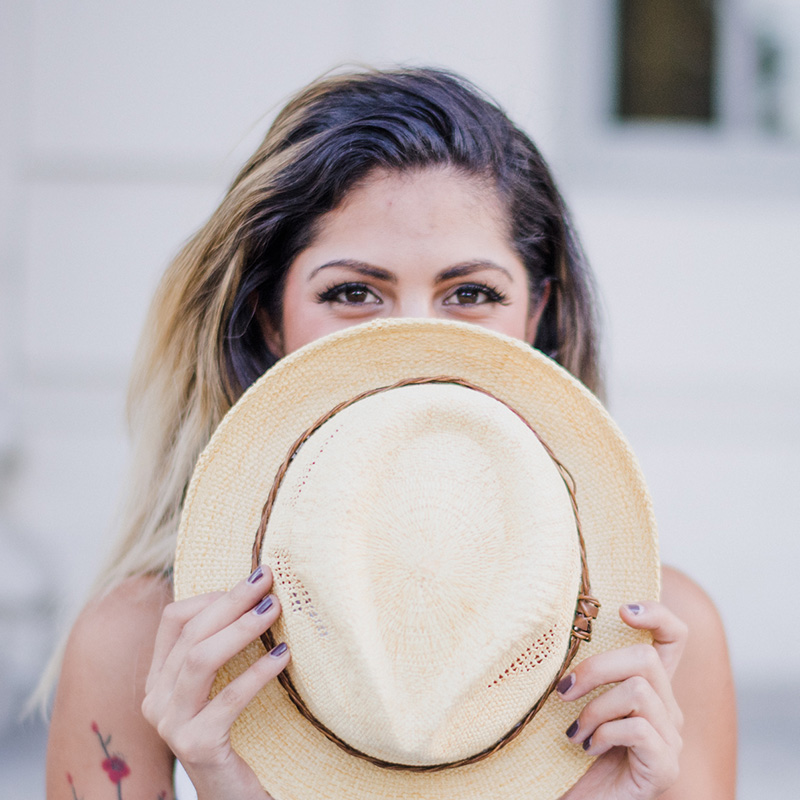 "Vestibulum ante ipsum primis in faucibus orci luctus et ultrices posuere cubilia Curae Donec velit neque, auctor sit amet"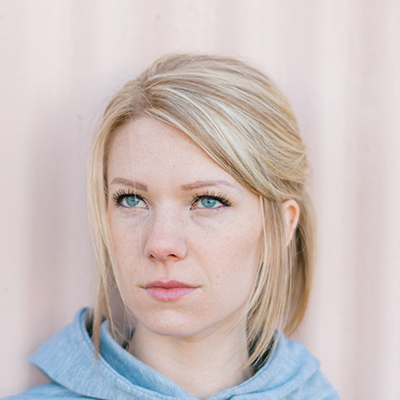 "Donec velit neque, auctor sit amet aliquam vel, ullamcorper sit amet ligula. Proin eget tortor risus. Praesent sapien massa, convallis a pellentesque ne"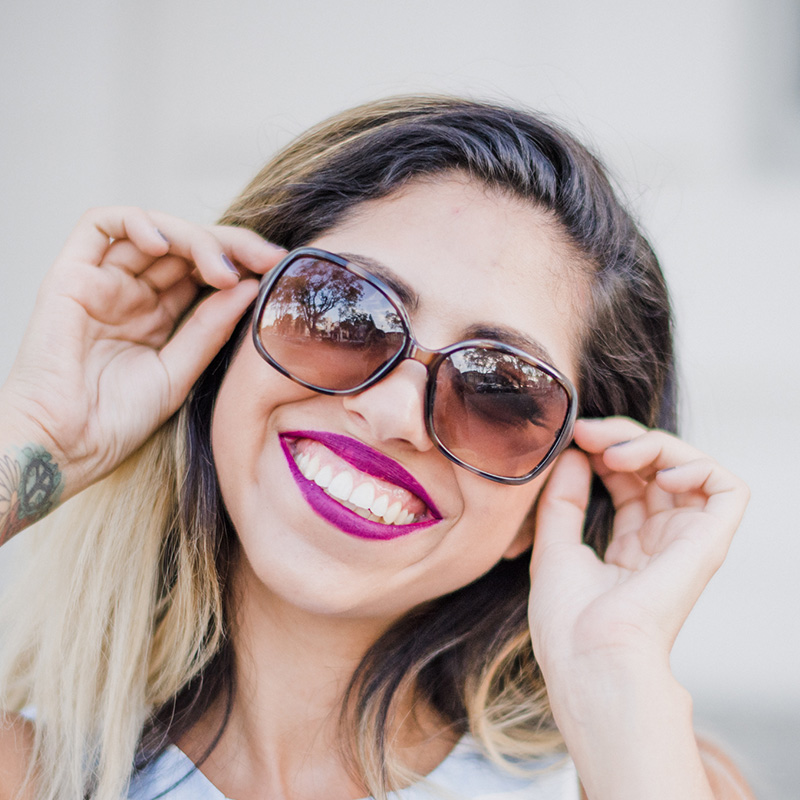 Never underestimate the power of a mom. My mom was not a college graduate. She was not wealthy or famous. One thing my Mom constantly gave me was unconditional love. She taught me about Jesus and trained me how to be a good citizen. She is in heaven now but I still...
read more