Offering "Know So" Hope
Many of our residents glow with sharing how they are healing with Jesus.
Check our uplifting Devotional "Five Minutes with Kelsey".
If you decide to Join us, Welcome Home.

Offering Hope to Women and Families in Need
Are you searching for hope?  Hope in Jesus Christ is more "Know-so" than "Hope-so". Are you facing family challenges, battling addiction, and ready for victory over your circumstances?  Women's Outreach and Healing House can help you on your successful journey to "Know-so" hope.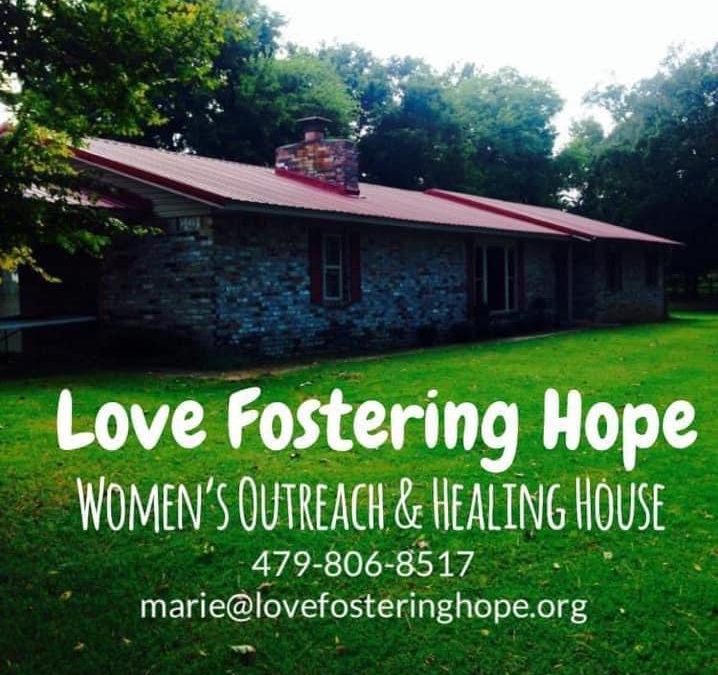 Serving the Arklahoma Area.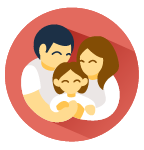 Our Women's health center provides a focus on women being all they can be for themselves and for their families. Change is possible with a willing heart regardless of age, past experiences, or problems.
Read stories from contributors and those who have found "Know – so" Hope.
Women's Outreach Services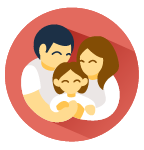 Parenting Skills
We must train up a child in the way they shall go.
Providing Assistance
Ladies get what they need to provide for their children.
Domestic Violence Classes
Learning how to heal from domestic violence.                     

Spiritual Strength
Jesus said in John 15:5 "…without me you can do nothing." 
Modeling Respect and Responsibility
Learning to respect ourselves and others.
Life Skills
Training focuses on Educational and employment topics.
Relapse Prevention
Provide Tools to overcome substance abuse challenges.

Offering Encouragement
Encouraging messages of God's Love and Offering practical life Skills.
Serving the State of Oklahoma
From Marie Clem: Travis and I launched our nonprofit rehab sober living home in October 2019. It's called Love Fostering Hope. We are located in LeFlore County. We are a faith-based organization that offers support to mothers that are in recovery for drugs or alcohol, in abusive situations, homeless or being released from jail. We are here to LOVE these mothers, FOSTER them into the mothers God created them to be, and to give these mothers HOPE for a future. We knew we were going to be doing this one day. We just had it planned for the future. God had other plans
We stepped out in faith on Oct 23rd and took our first client. When God sets things in motion you just have to follow Him in faith. Trust Him when it doesn't make sense. With the help of Hope House, we transitioned this mom into our program. She did great and was so excited to be in our program. I am so thankful Travis and I listened and obeyed God. He had a plan to restore this family. This mom was so positive and so determined. I am so proud of her. Please keep our family, the mother that is, and the mothers that will be in our program in your prayers.
The picture is of our family. Travis and I could not do what we do without God, the support of our children, family and church family.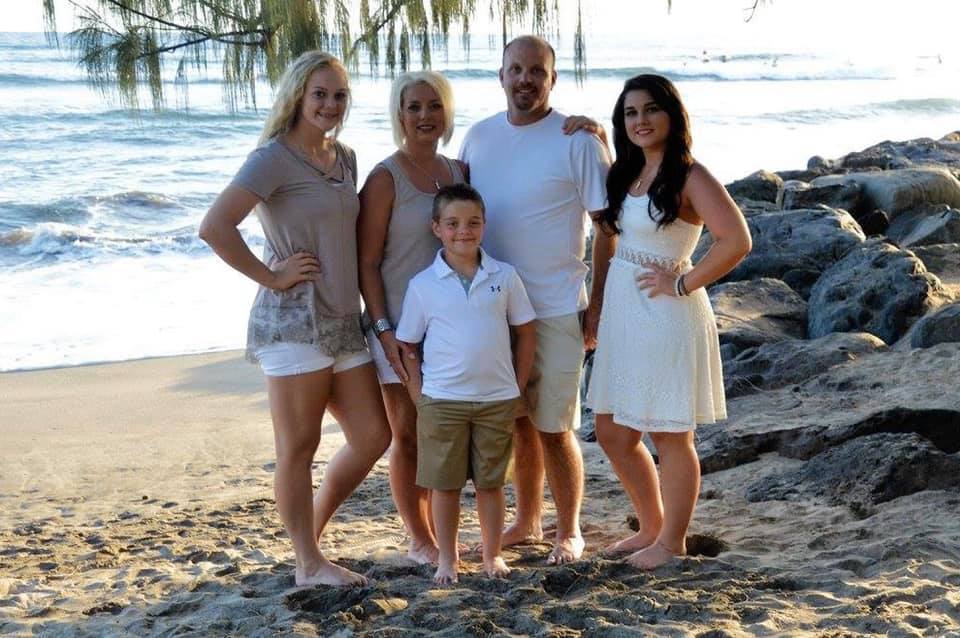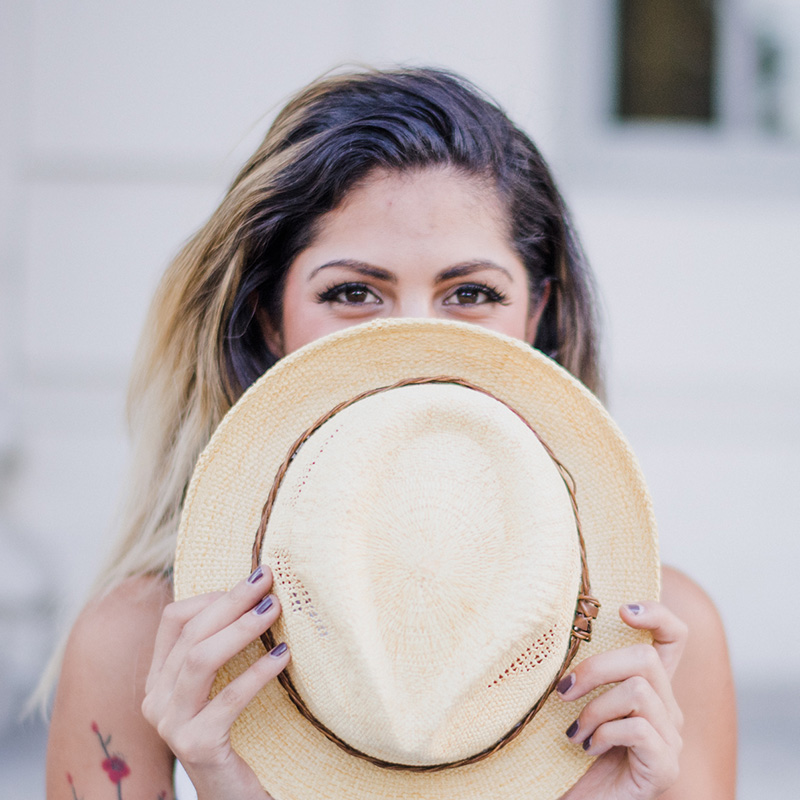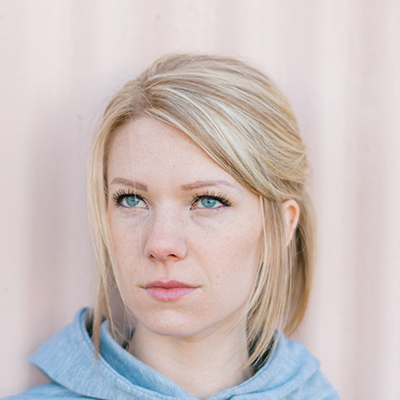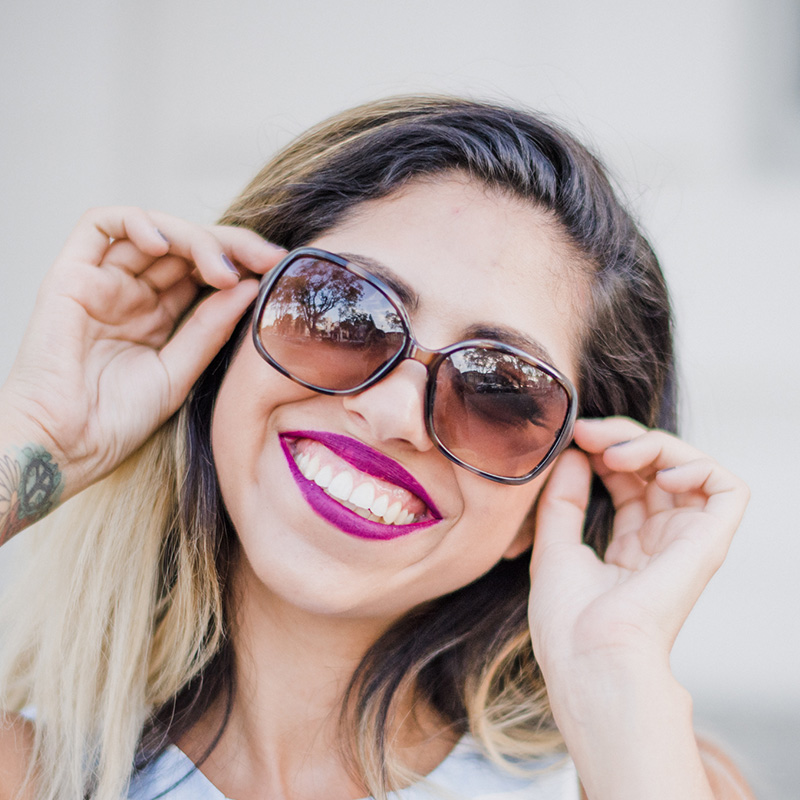 Never underestimate the power of a mom. My mom was not a college graduate. She was not wealthy or famous. One thing my Mom constantly gave me was unconditional love. She taught me about Jesus and trained me how to be a good citizen. She is in heaven now but I still...
read more